There is no need to describe coronavirus because it's about one year where all the countries worldwide are struggling to survive. Based on WHO, this virus is an infectious virus that is a real threat for older people and those with underlying medical problems like cardiovascular disease, diabetes, chronic respiratory disease, and cancer. These groups of people are more likely to develop severe illness. All we heard in this long period was "stay at home." Many businesses were ruined because of "Quarantine time at home," and many online businesses were developed.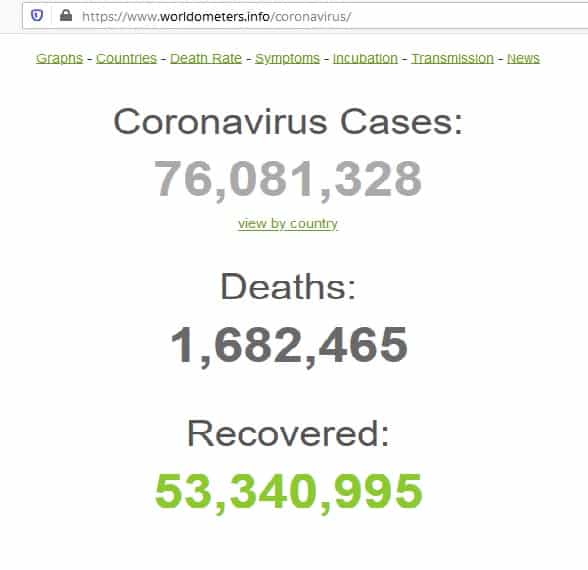 Based on Worldometers, the number of cases is 76,081,328, the recovered patients are about 53,340,995, and the number of innocent deaths number is approximately 1,682,465 around the world, up to now. This is a real disaster. There is sad news everywhere about deaths and thousands of families and their losses every day. TV channels are all talking about Coronavirus and how to be safe. Everything is sad these days. But some optimistic people around the world made this Corona-virus-situation a chance for themselves. An opportunity for personal growth and development of abilities!
Coronavirus didn't stop strong people.
This article is about our users' experiences of Coronavirus and quarantine time and how they succeed in developing.
Maria's Brother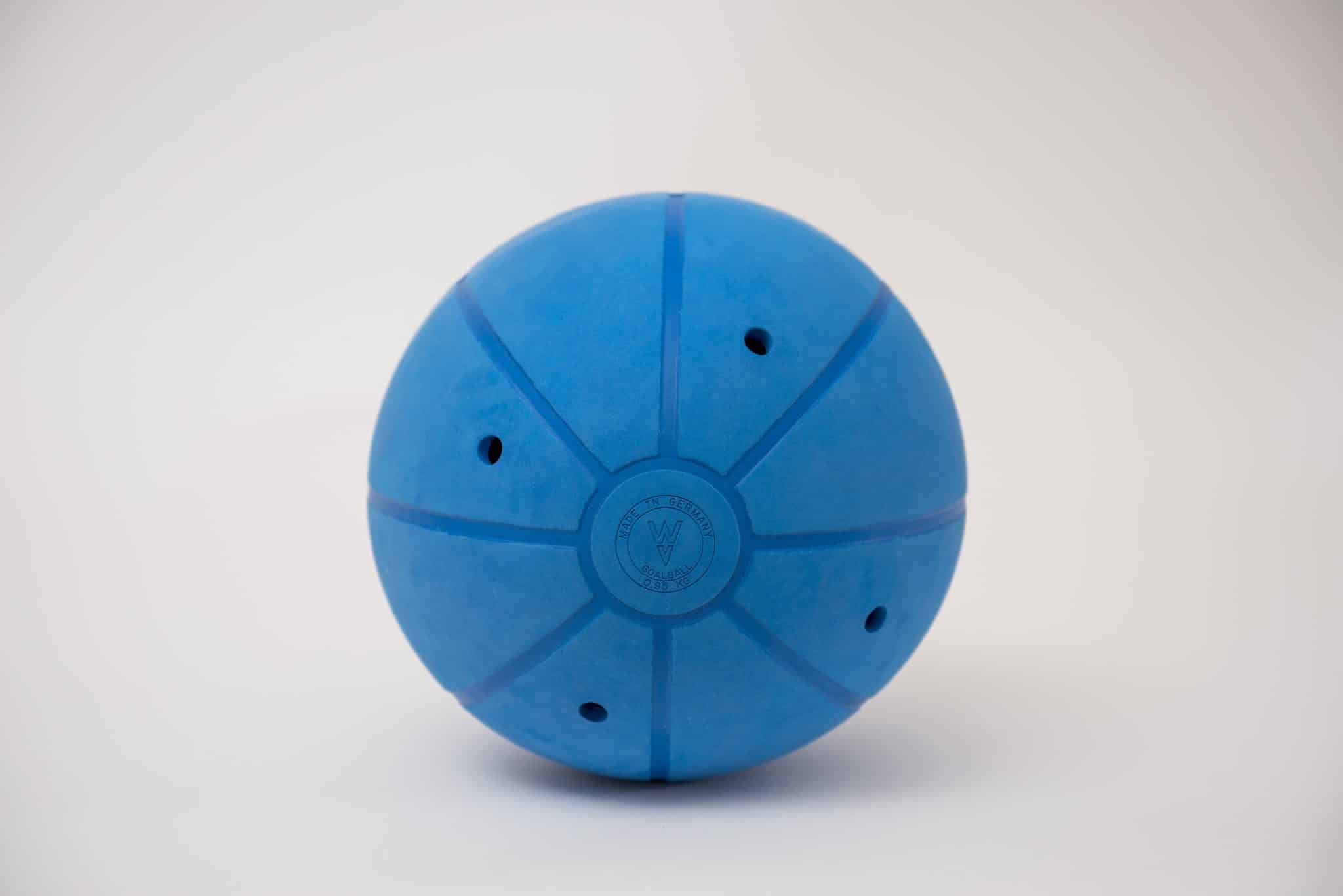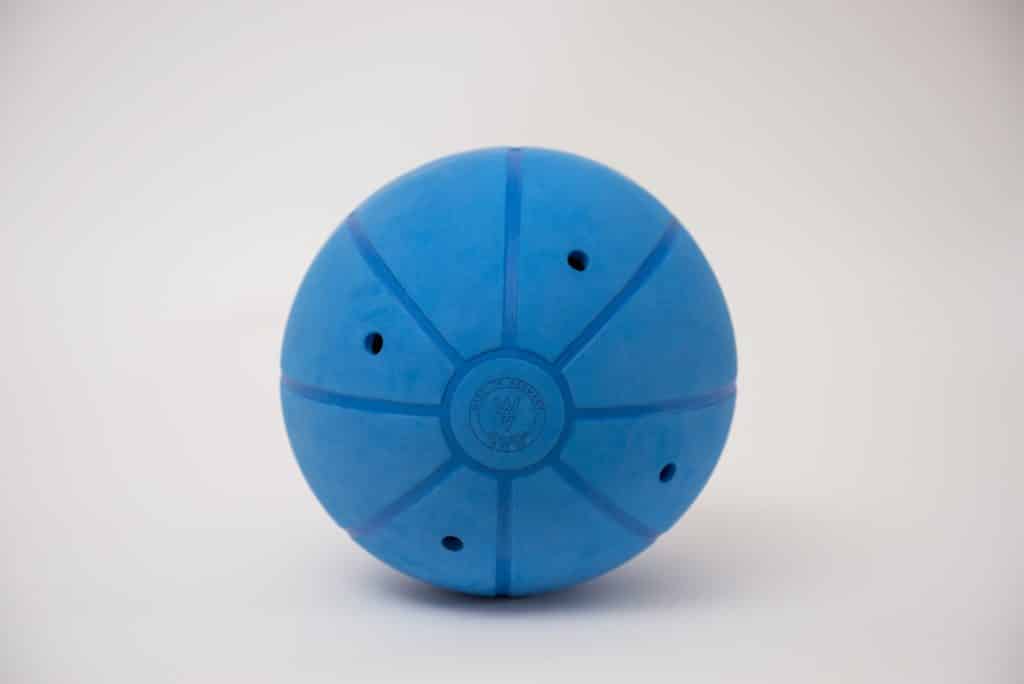 Maria is a 17-years-old girl from Lisbon. She has a vision impairment, but she is a Goalball player. "When it was quarantine time because of Coronavirus in the first place, I was so disappointed because going to a club and playing with other teammates was the only hobby I had. So, I asked my brother to buy a goalball ball online, and as he asked me, I tried to teach the rules to my brother and played with each other in the little backyard while we were at home with the family together.
That was fun we had together; I could practice my favorite sport, and I didn't stop learning. The funny part is that my brother loves to play goalball, and he has no visual impairment. It's not quarantined time anymore, but some days he asks me to play with him. I appreciate him because he got my back," she said.
Louis's little pool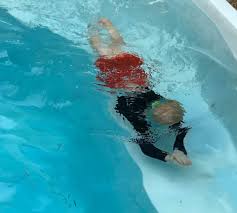 Louis is a 13-years-old boy with cerebral palsy who lives in Montpellier, France. He just decided to register for a swim course, and suddenly it was Coronavirus and close-time everywhere. "It was tough to deal with my condition in the first place. My family always supported me and tried to help me to deal with who I am. They encouraged me to pursue my desires, and I tried to do so.
When I think of sports, I believe that I loved to be a swimmer since I was a child, but I've never done anything at that pace. A few months ago, I searched the athletes who swim professionally on the internet. I asked my parents to help me to register for swimming classes, and then it was Coronavirus! We have a very little pool in our yard, which is empty all the time."
"When my father watched me so eager to learn swimming, he cleaned that tiny pool, and he filled the pool with water. He tried to teach me how to swim based on my physical condition. It was just like a game or a hobby for both of us because it's not a standard pool with real experience, but now I know swimming and how it feels when you are on the water as a swimmer. It's funny, but when I'm in that little pool, I see myself as a champion who swim as fast as a fish, and it gives me the courage to try to be a professional".
"I indeed have a long way ahead of me, and I need a professional coach to reach my goal, but this pool and my dad's help made me sure that I love to be a swimmer," he wrote for us.
Pepe from Spain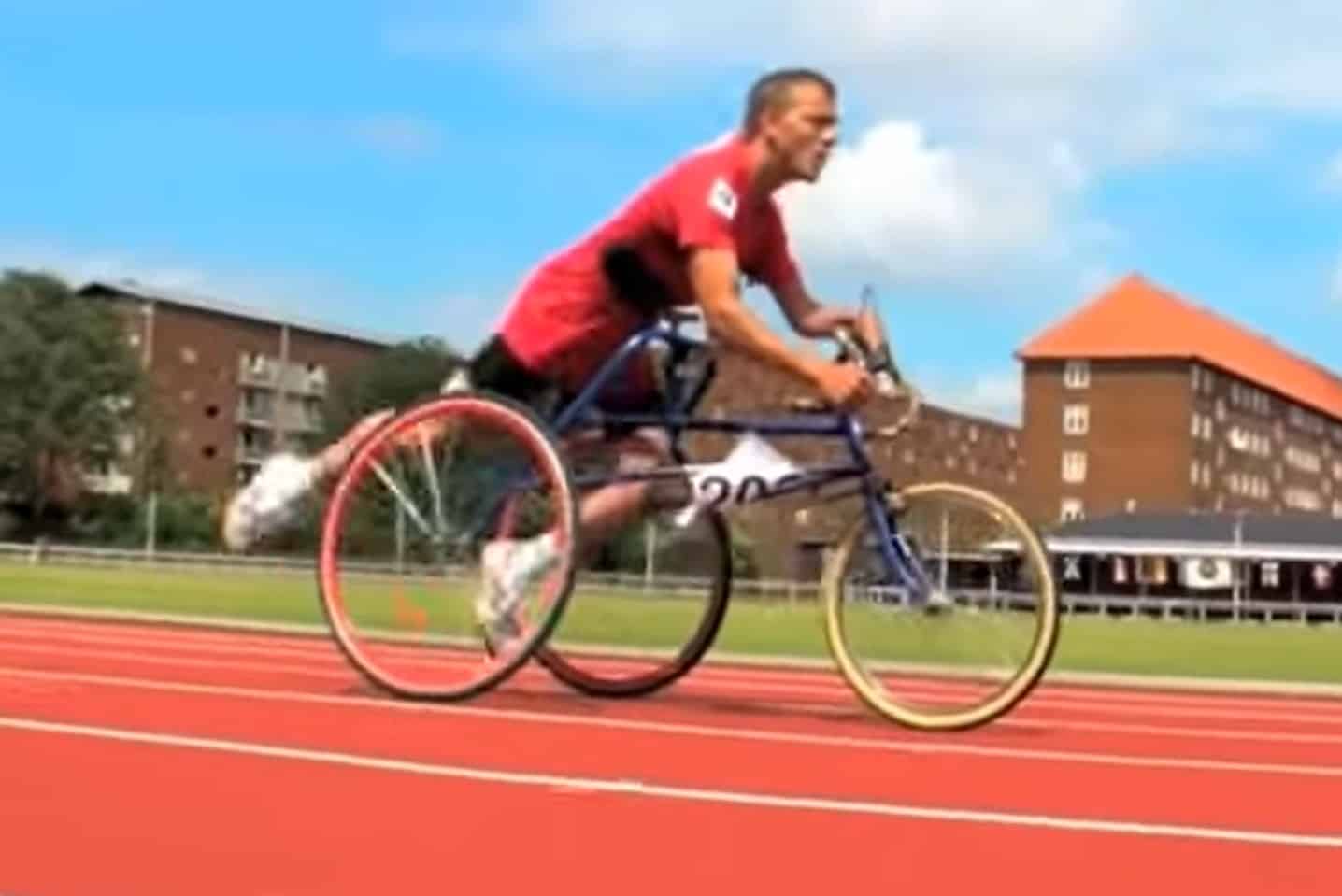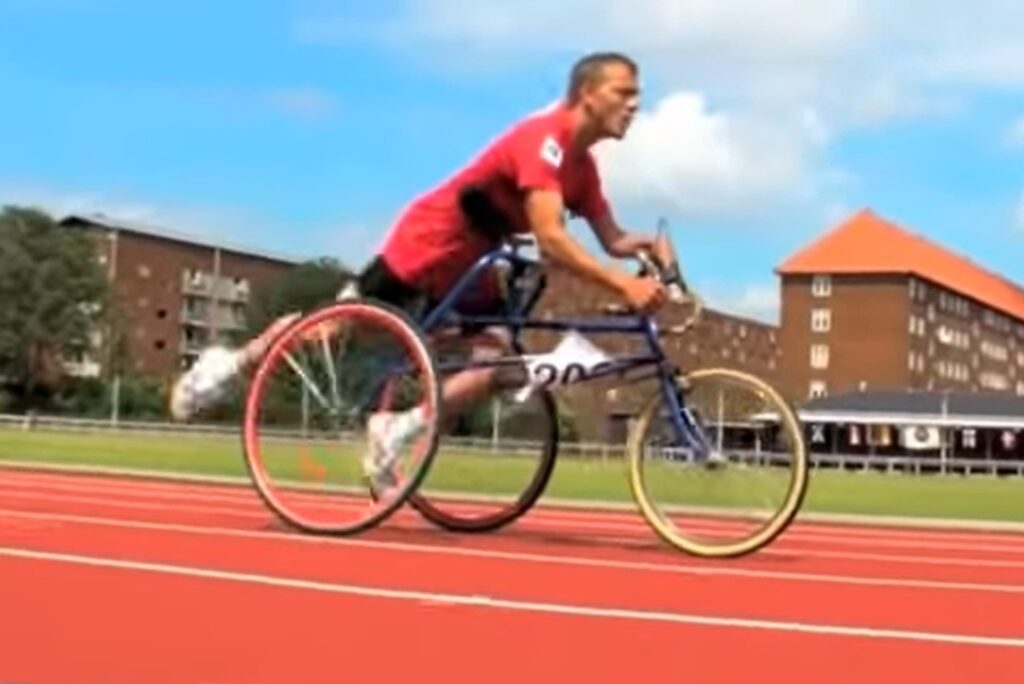 Pepe is a 35-years-old father who lost his right leg in a terrible accident. After that accident, he is facing a problem with walking freely. He says that a few years ago, his therapist told him to do a sport because of his mental and physical health, and he explained the proper related sports to his condition. Among all those sports, Pepe chose RaceRunning because of his wife. His wife loves cycling, and Pepe wanted to be with her, but cycling was hard for him.
"I was surfing the net in quarantine time, and I saw an offer for a RaceRunner bike on a website. So, I ordered that bike. It's about one year that I have that Frame bike, and we go out with my wife and my son as training time, and we have fun together. However, we follow all the health tips, plus wearing a mask," he said.
There are thousands of brave people out there, which makes the coronavirus situation an opportunity! These people stayed at home and didn't make the situation worse for their communities. Some people even couldn't see their parents because of their safety! it is tragic, nothing but the truth. These people fight with losing and doing nothing. They turned this situation into an opportunity and level up their abilities in many fields such as sports, singing, writing, learning different skills, etc. We call these people HERO.