Goalball was created in 1946 to rehabilitate veterans of World War II who had lost their sight.
Goalball was invented in 1946 by Austrian, Hanz Lorenzen, and German Sepp Rekindle, in an effort to help in the rehabilitation of blinded war veterans.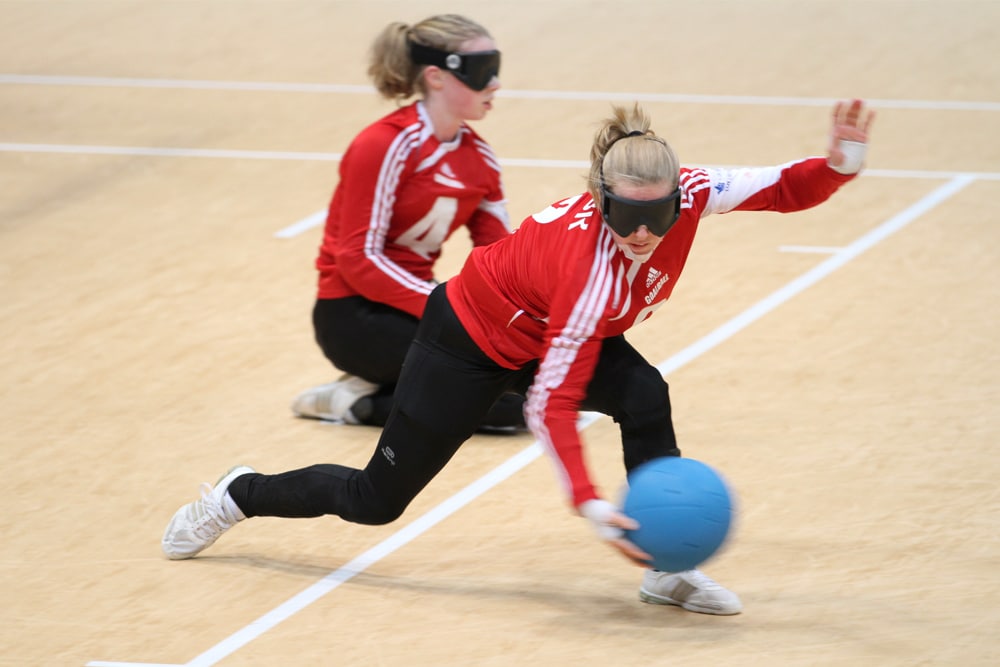 The game was introduced to the world in 1976 at the Paralympics in Toronto, Canada and has been played at every Paralympic since. As well every four years a World Competitions has been held with the first being in Austria in 1978. Since that time the popularity of the sport has increased to where it is played competitively in all IBSA regions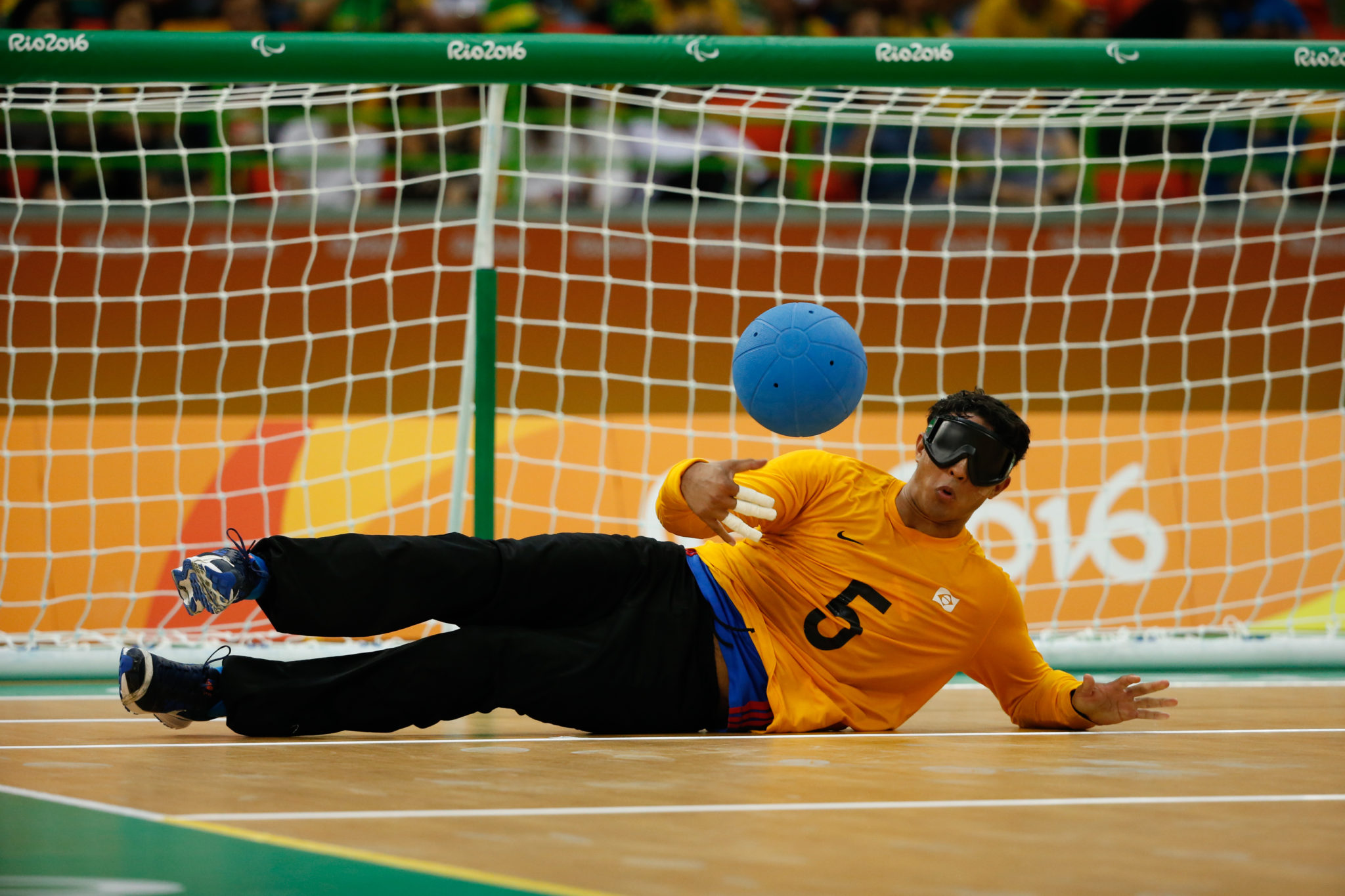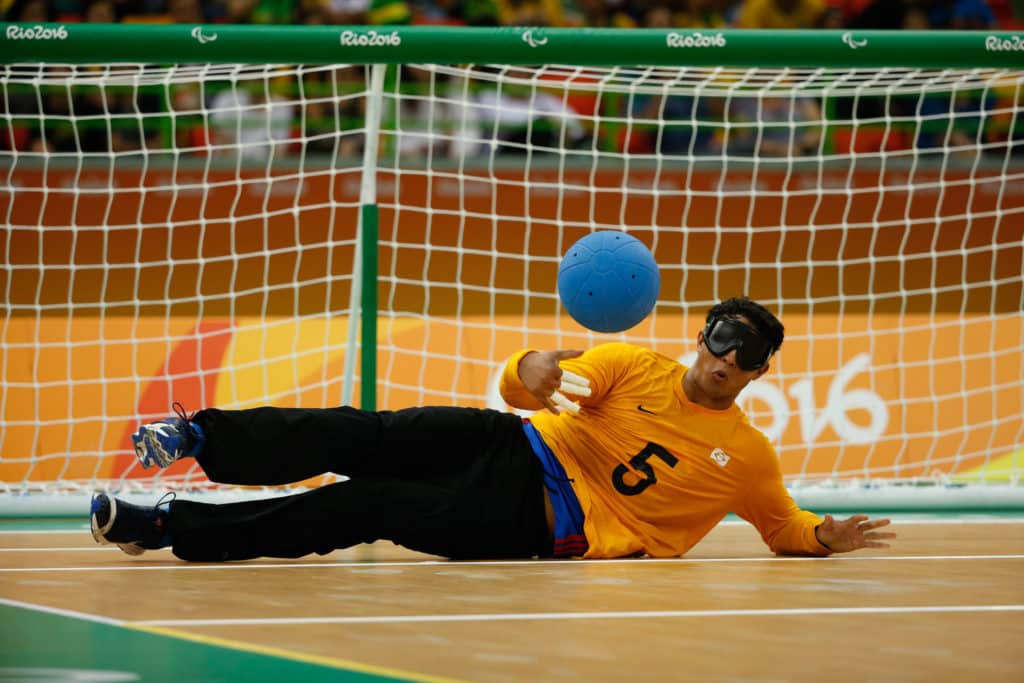 The playing field has the same dimensions as the volleyball court (9m wide by 18m long). All field markings are tactile. The goals are located on both sides of the field with dimension 9m per 1.3m height, which is the entire end line in the field.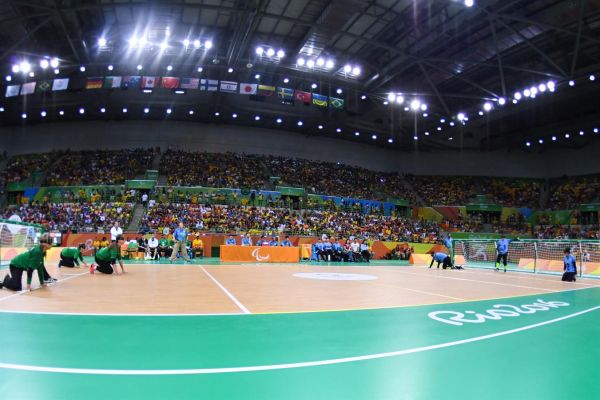 The GoalBall ball used weighs 1250g and has an internal sound device that, in contact with the ground, allows players to detect its trajectory.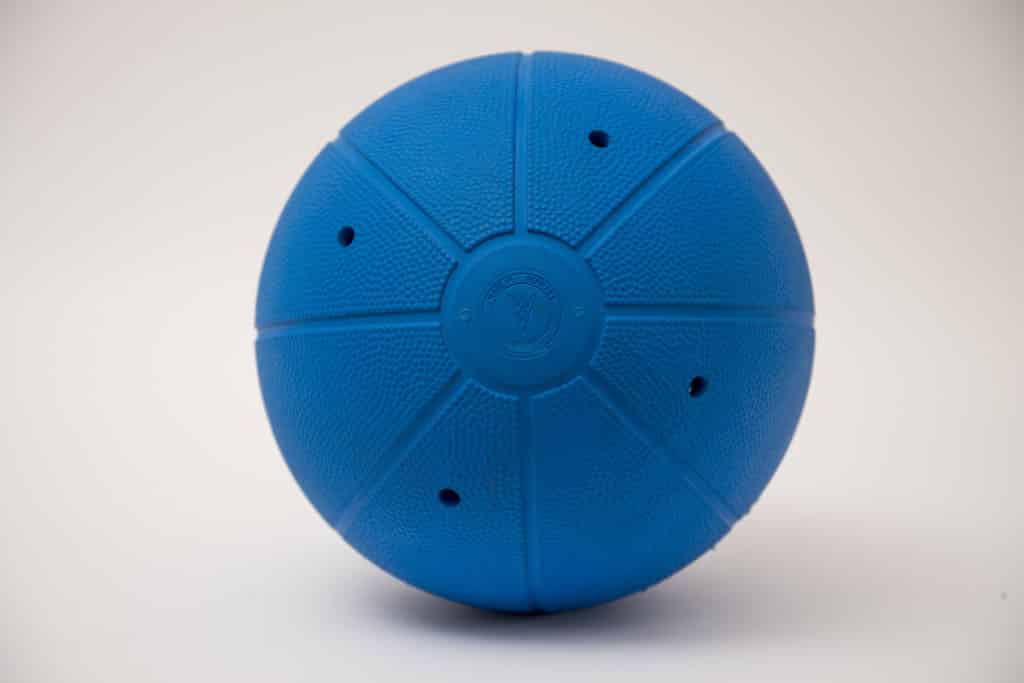 Each team consists of three starting players and three substitutes
Each game has a total duration of 24 minutes, with two parts of 12 minutes