Blind Tennis (tennis for the blind and visually impaired people or Sound Tennis) is a relatively new sport. Born in Japan, in Kawagoe in 1984 and it was originally created by Mr. Miyoshi Takei. He was a blind student who wanted to play tennis, and along with his physical education teacher, they tried to adapt to this sport. Currently, Currently, Blind Tennis is played in more than 30 countries on 5 continents, with the main objective to continue the expansion of the sport and to meet the requirements to become a Paralympic Sport.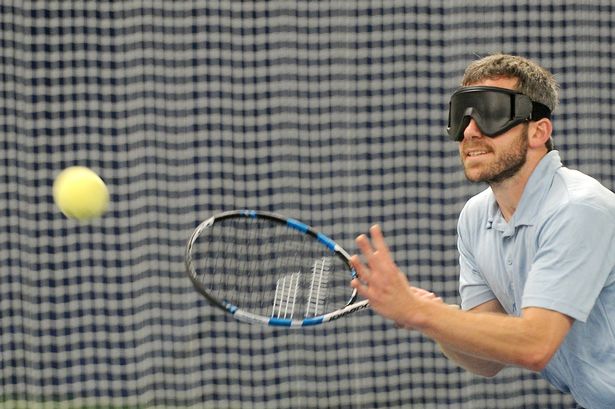 The tournament OF Blind Tennis will adopt ITF (International Tennis Federation) rules for standard tennis
The dimensions of the field vary according to the player's vision (b1, B2, B3, and B4), the player with less visual capacity (B1) play on a 12.8m by 6.1m field, the player with higher visual ability ( B2 to B4) play on a field of 18.28m by 8.23m
The size of the racket could have between 23 inches to 27 inches
The game ball is larger than the regular tennis ball and can be yellow or black.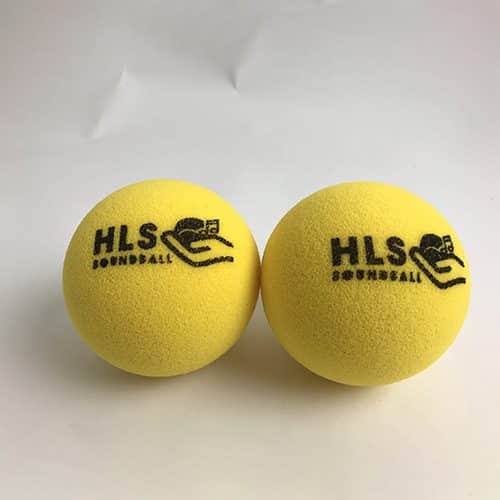 B1 players must wear a standard Paralympic approved blindfold.
The blindfold may be removed only once per game and during pauses in between games.
Players should signal to the umpire if they need to move the blindfold in any way.