Boccia started in Portugal in 1983, and in recent years Boccia grows up fast, making fans among many different age groups. People joined the sports club to play Boccia, such as disabled or non-disabled. Even children and the elderly who are even not facing disabilities become a massive fan of Boccia.
They make separate and independent competitions from the regular national competitions with BISFed classification in the country; for example, in the last sports seasons, around 800 elderly were registered, representing 69 associations/clubs.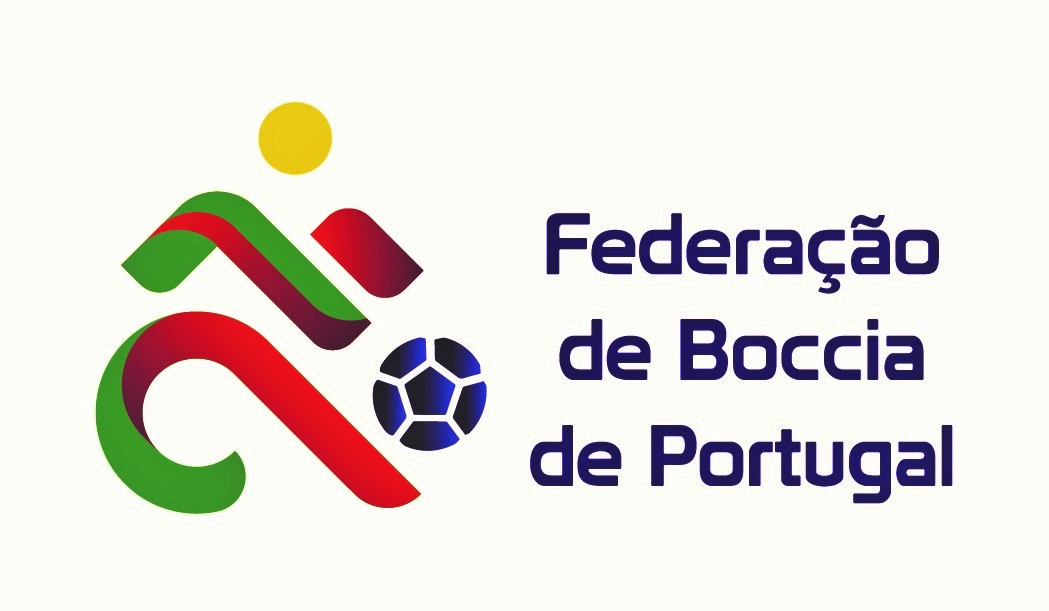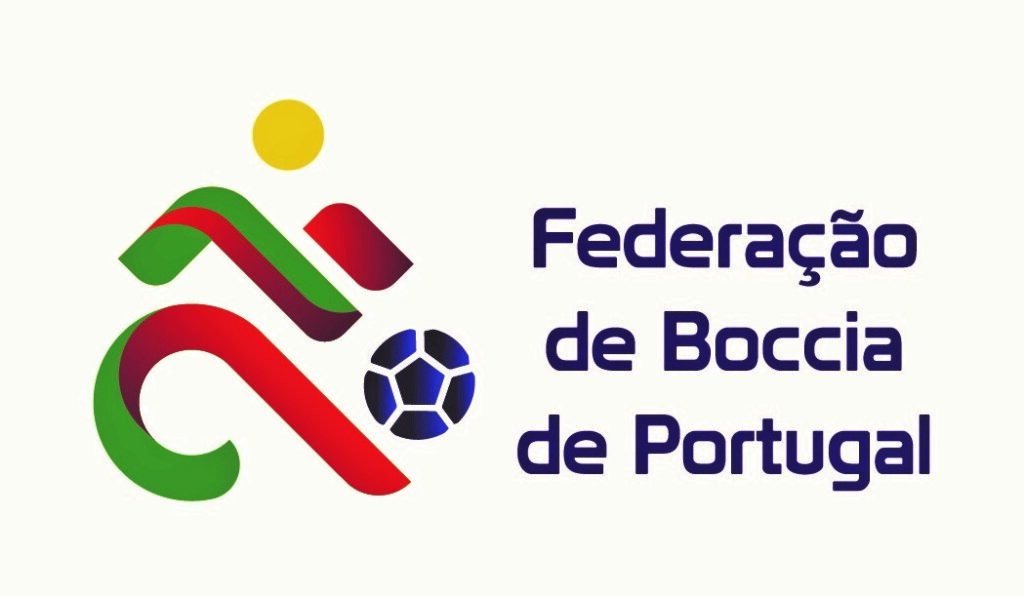 On the other hand, several Paralympic athletes who are on the tops of the World Rankings of the sport motivated the Boccia community to decide to constitute the Boccia Federation of Portugal (FBP).
The FBF process was started in 2005 to develop the boccia sport in various aspects like recreation, competitions, and setup the boccia development courses like coaching, classifications courses, and represent Portugal at the international level.
Portuguese Boccia federation prepared themself for first the election on November 20.2020 for the federation board, and the period for submitting candidacies will run from September 7 to October 23, 2020.
We invite you to visit the FBP website and the PCAND website for more information.
ParaVida Sport says welcome to the Portugal Boccia Federation (FBP) and wish them success.