People of all ages use Running Frame (RaceRunner) for recreation, everyday mobility, and sport at all levels; it is available in Small, Medium, Large, and X-Large; Frame Rinning has started in Denmark and other countries.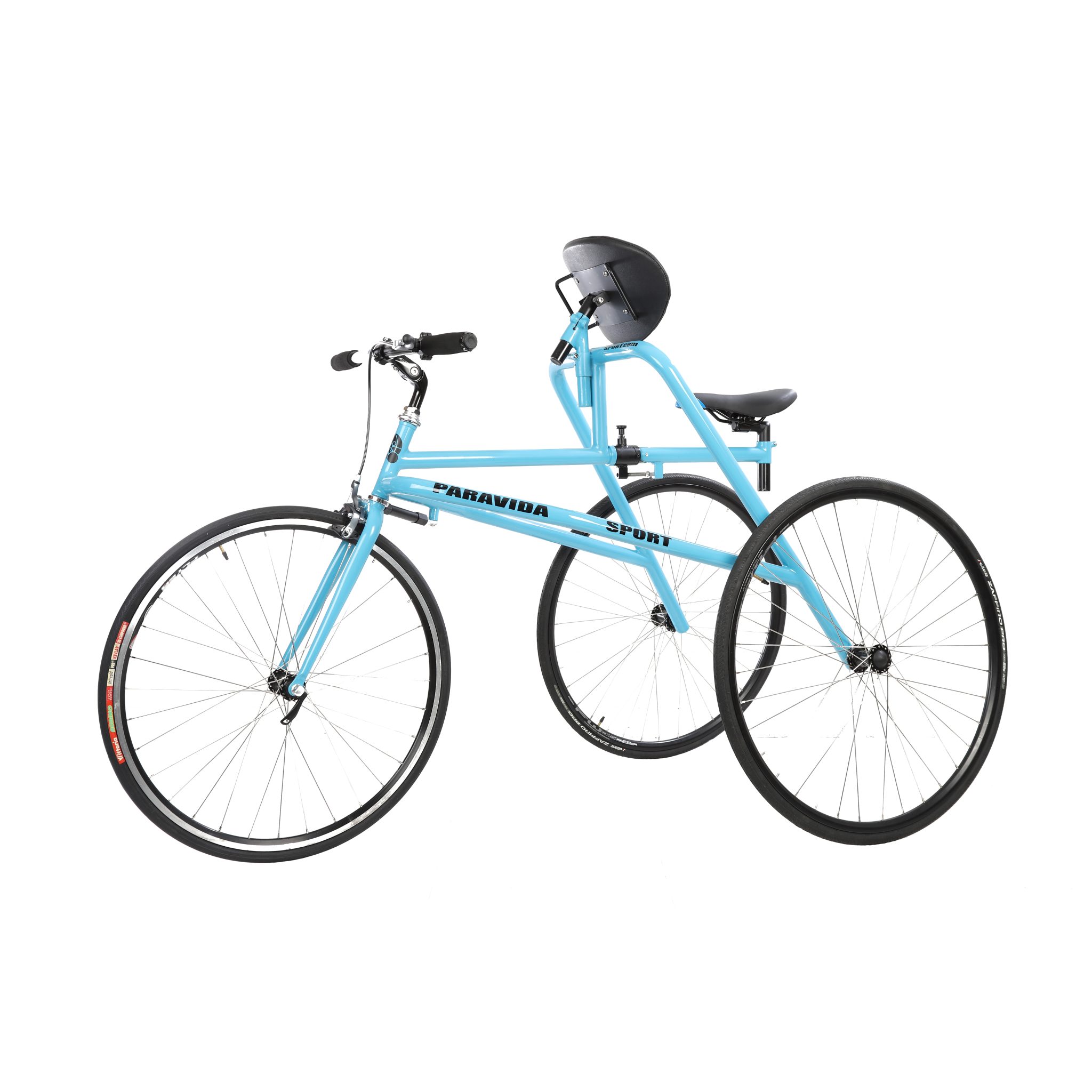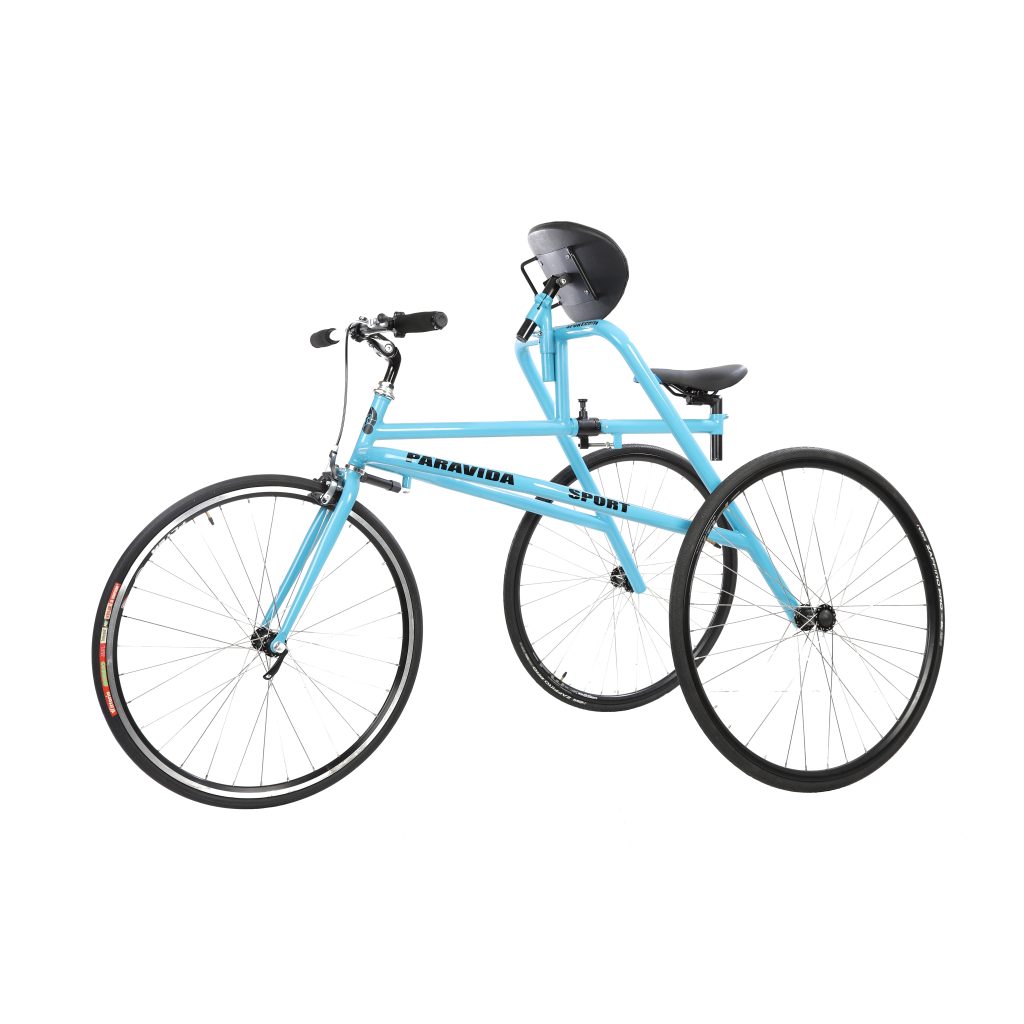 Like Portugal, Norway, Netherlands, Belgium, Germany, Sweden, Scotland, Poland, Canada, Finland, the USA, Australia, and Saudi Arabia.
Frame Running is an athletic discipline where the athlete runs with his/her feet while using a FrameRunner/RaceRunner.
Frame Runner/RaceRunner is a three-wheeled running frame to support his/her body.
The athlete has supported by a saddle and a body support plate while he steers the RaceRunner on the handlebars. Although it looks like a bicycle, it is a running frame with no pedals!
The disabled runner may be affected by a combination of neurological, muscular, or skeletal problems; thus, the majority have cerebral palsy as the main problem.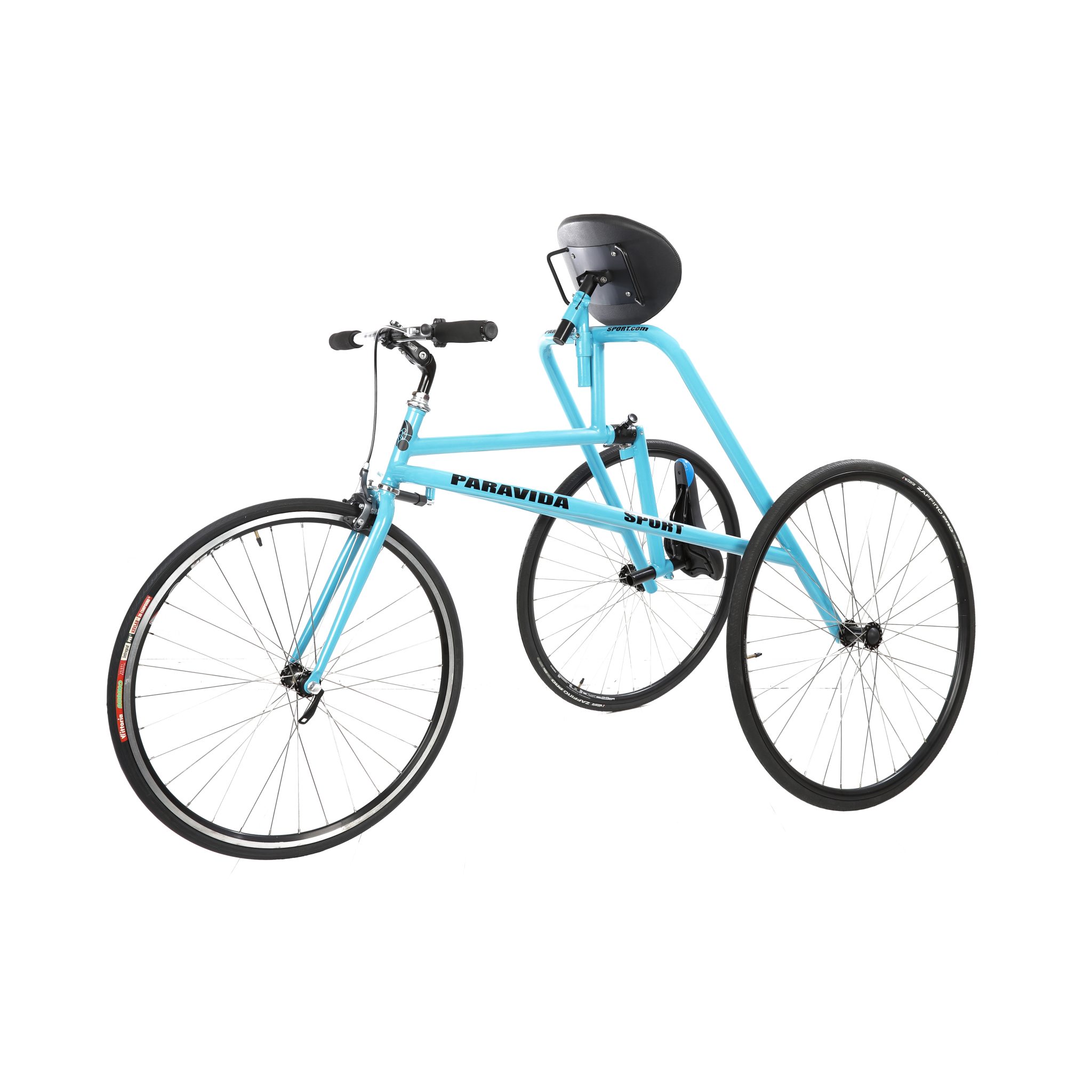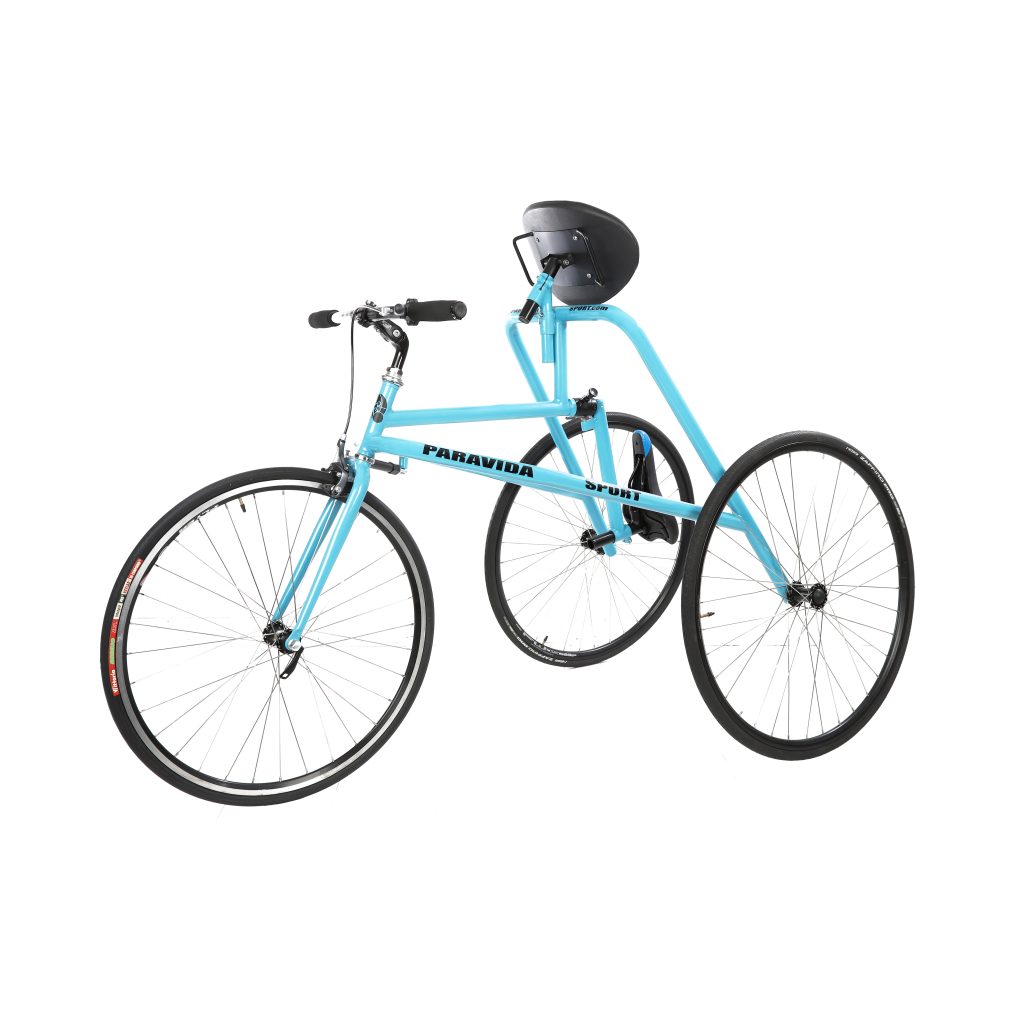 CP-ISRA organizes international championships in Frame Running. Until now, the competitions are for RR 1, RR2, RR3. The distances have been 40M, 100 M, 200 M, 400 M, 800 M, and 3000 M.

In some countries, athletes with a non-CP diagnosis or CP with some particular conditions may compete locally within or in separate classes such as RR 4 or RR A.
A Frame Running competition in Malmo Open Sweden.
Read here to Try the Race Runner if you don't want to stop!
Please visit our Youtube channel by clicking here.