All of the instruments and vehicles produced in ancient times were designed to demonstrate to people that there is no such thing as a limitation, and the running frame is one of such creations. Every problem has a solution. Some issues may be tough to solve, but they are not impossible. People generally believe that persons with cerebral palsy have severe movement impairments. That is not correct! People with Cerebral Palsy, Muscular Dystrophy, Parkinson's Disease, spasticity, and other disorders that impair balance and motion can walk alone. They can even run! Unbelievable?! Frame Runner was created to make this a reality!
What exactly is a Running Frame/Frame Runner?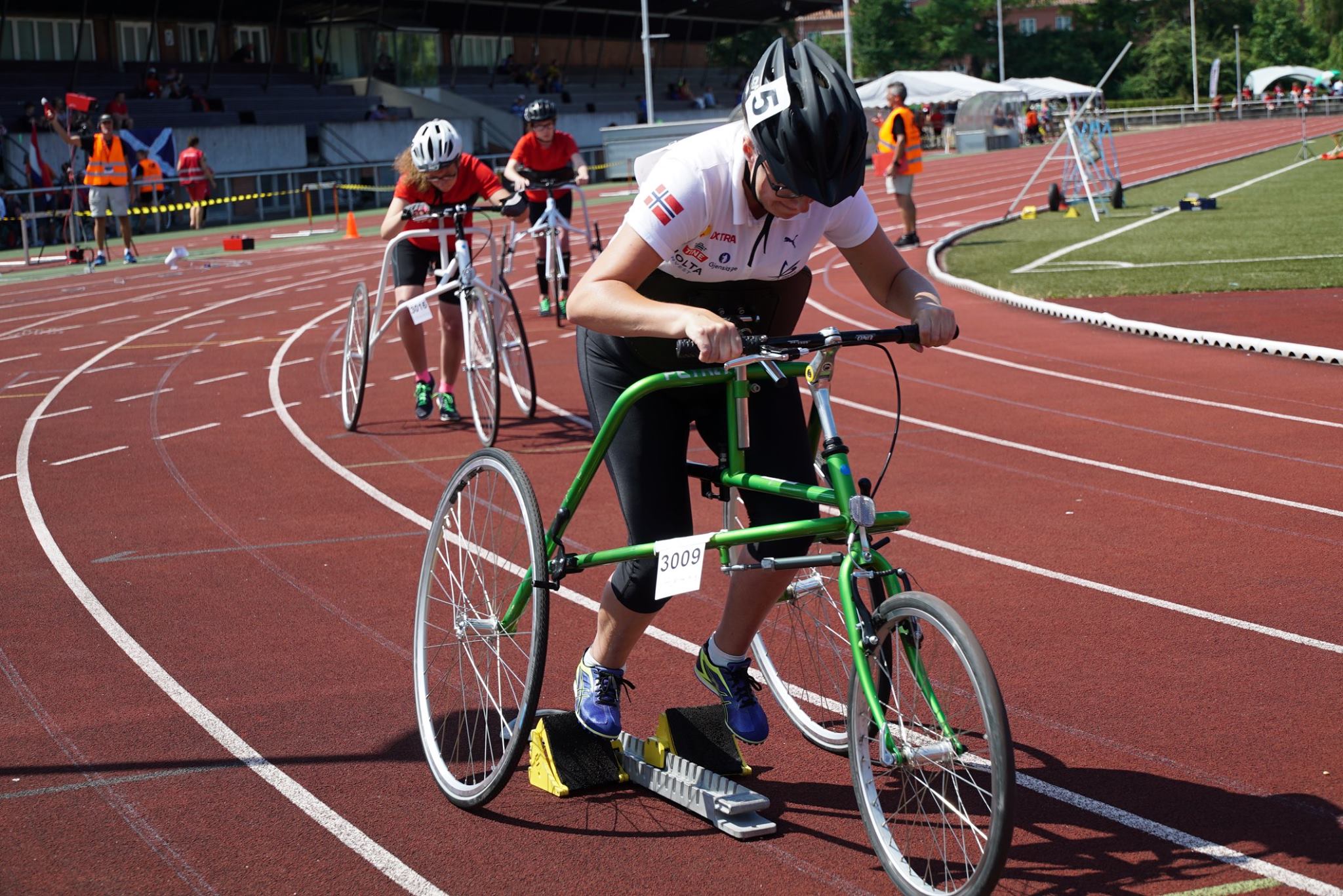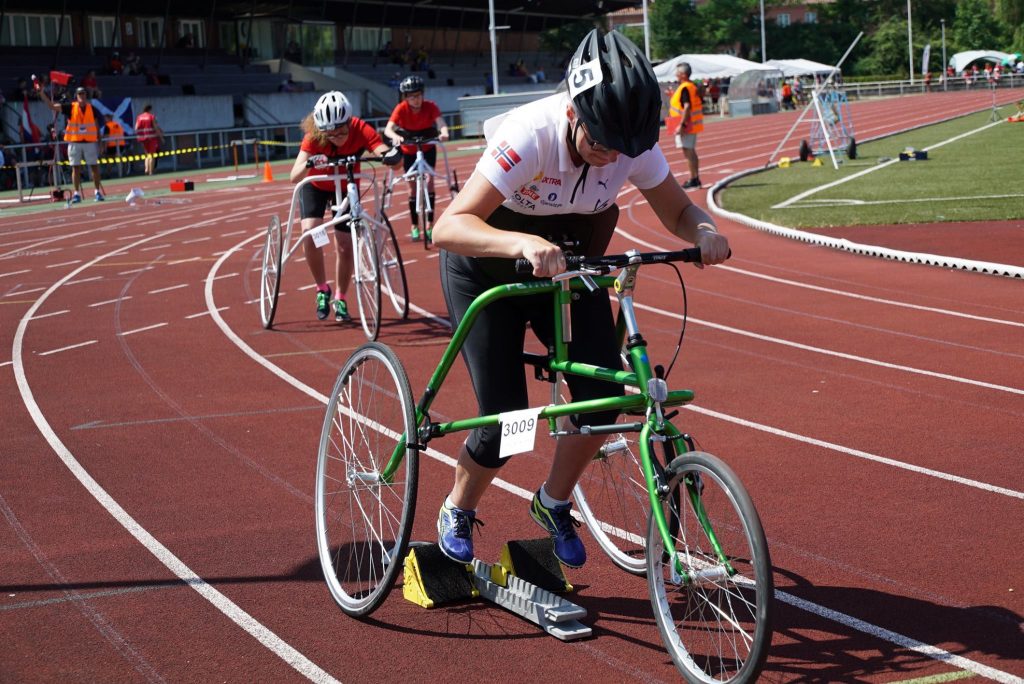 A Frame Runner is a three-wheeled running bike with no pedals that allows persons with cerebral palsy or balance impairment, ranging from children to the elderly, to simply walk or run. It aids the user in remaining fit, healthy, and strong. This Frame (formerly known as RaceRunning) is an adaptive sport for children, young people, adults, and even the elderly who have mobility and balance issues.
To read the Frame Runner history, Click the link
To learn more about the FrameRunning, follow the link
Who is eligible?
Frame Runner is appropriate for anyone with restricted mobility, balance, or range of motion. The good news, everyone can join to running frame and run, and people with the following conditions will receive more advantages of this sport.
Cerebral Palsy
Muscle weakness in general
Individuals undergoing physical treatment or rehabilitation
People who are recuperating from a stroke
Muscular Dystrophy
Parkinson's Disease (PD)
Spasticity
Arthritis
What role does Frame Runner play in living a happier life?
Running bike/Frame Runner, when used properly and with the appropriate tactics, may provide athletes and users with a plethora of potential advantages. The physical advantages and benefits are not the only advantages and benefits. Don't forget about the psychological and social benefits, as well!
How Psychological benefits of Frame Runner works?
Running with Frame Runner can improve cardiovascular functions and muscle strength; in other words, it strengths the whole musculoskeletal system of the body.
It ensures knee and heart health for more persons with disabilities.
It improves flexibility, balance, and coordination in athletes.
It enables the user to go quicker, longer, and further in order to experience how wonderful it may be to move around and discover how the world is!
Working with this frame reduces the risk of many other chronic diseases.
It helps reduce anxiety, stress or depression and changes the mood.
What are the Psychological Benefits of Frame Runner?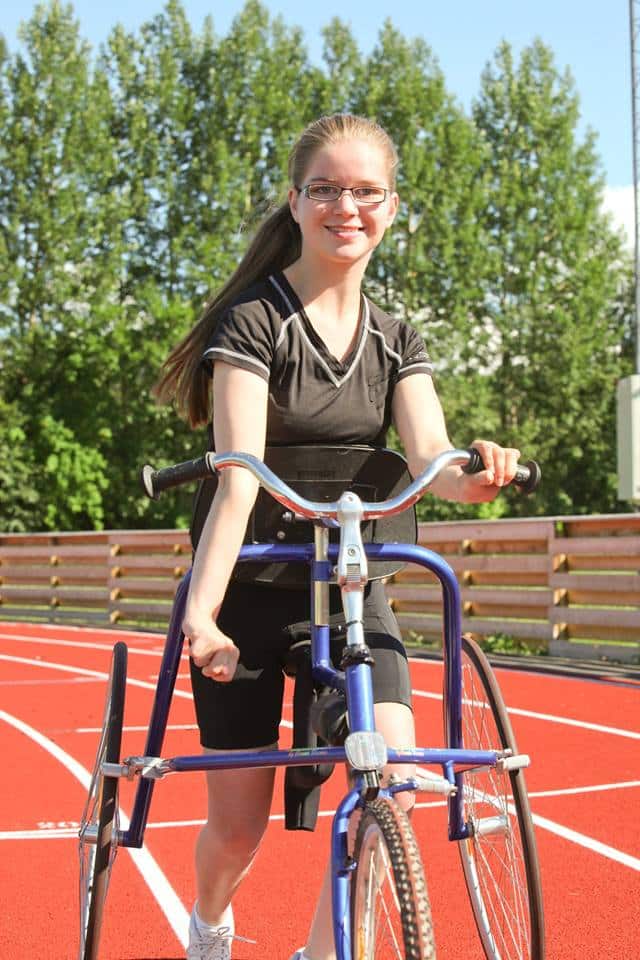 Running Frame /Frame Runner has a wonderful effect on the user's general well-being and self-esteem.
Gaining a better sense of freedom is also beneficial. Exploring the globe on my own is always a wonderful sensation.
Exercise learning skills, judgment skills and cognitive abilities can open new chances for the users.
Regular practicing with this frame can make the brain sharper, and a healthy and strong brain helps the person be mindful of setting the best goals and chances.
What are the Social Benefits of Frame Runner?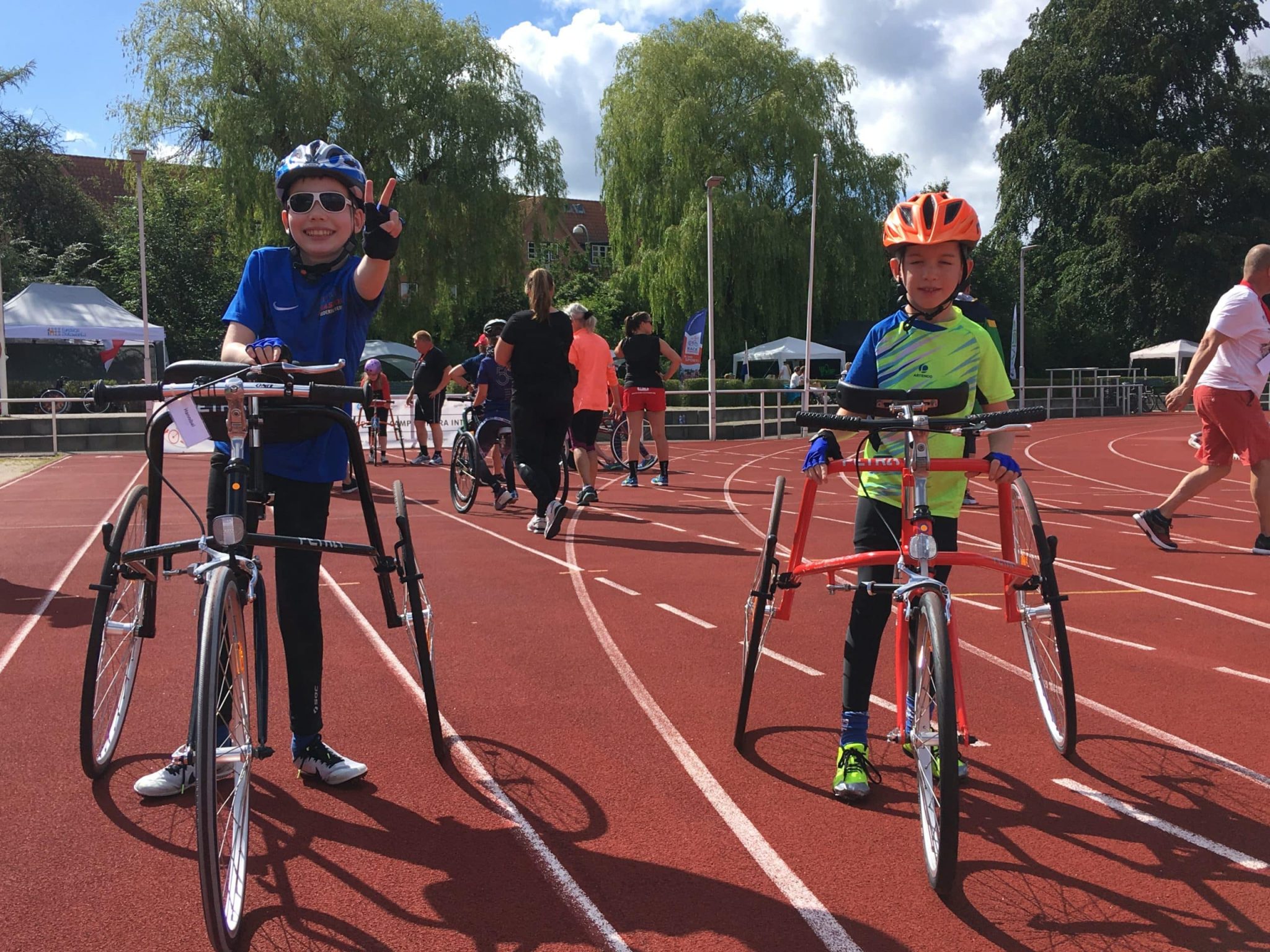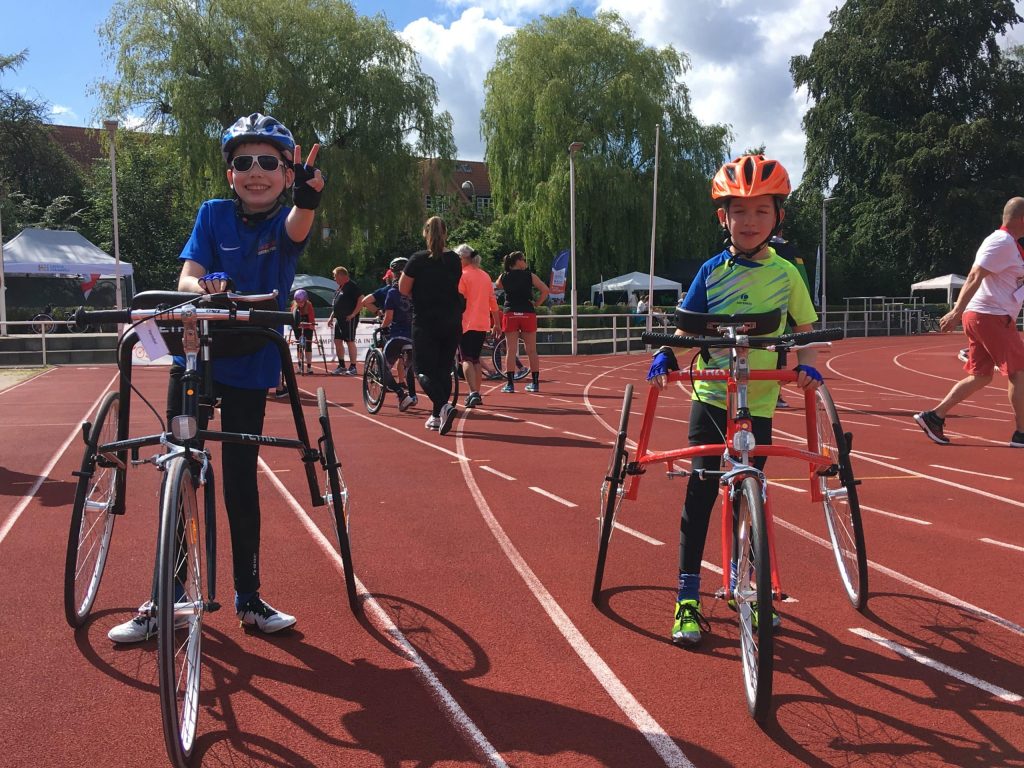 Sharing outdoor activities with siblings, parents, grandchild, and friends might make them feel more alive and functioning in society.
Meeting new acquaintances
through local clubs allows children to be more sociable and confident when they are away from their safe zone, such as at home.
It is beneficial to gain exposure to new activities and social gatherings.
Friendships and contests provide inspiration and social confidence, allowing you to attempt new things.
Spending time with friends while jogging connects the individual with the community and makes the individual more sociable.
Having buddies motivates the user to get out and be active.
With all these advantages and the chances that the Frame Runner brings for the user, why not try it? Whether you want to be a competitor or just need to recreate your body, This Frame is a great choice to become an athlete in life!