Today is the third day of individual contests in Boccia, and we will find out who are the top eight players in each class.
In the BC1 class, games begin at 4 p.m., the Portuguese player André Ramos stands out, a rookie in the Paralympic games who advanced to the second phase of the competition with two fantastic victories. Ramos will not have an easy game tomorrow against Gutnik Makhail, a Russian player who won his last game 7-4 over Daniel Perez, who won the silver medal in the Rio de Janeiro games.
The world's #1 David Smith class ranking is "impossible to ignore"! Smith breezed through the following round and will face Thai Huadpradit Witsanu, the Asian Champion, who promised to make it difficult for Smith to win.
Tomorrow, at 10:45 a.m. in Tokyo, the BC2 Class will be the first to participate. The Thai power stands out in this class, with two qualifying players, Watcharaphon Vongsa and Worawut Saengampa. Saengampa will face Robert Mezik, a Slovakian with enormous experience in these competitions, while Watcharaphon will face Dimitry Kozmin, a 22-year-old Russian who has never lost on the Boccia Pools stage!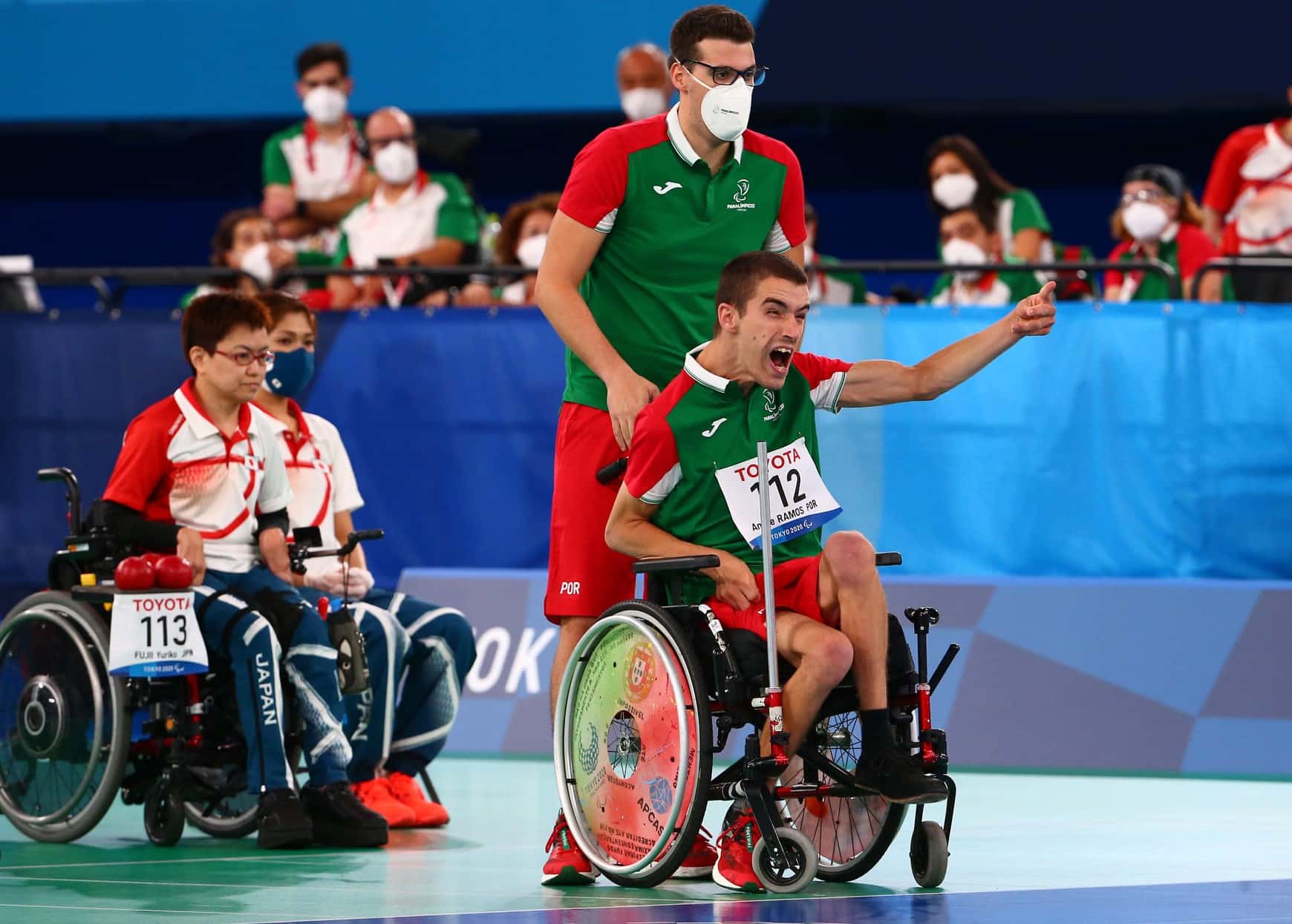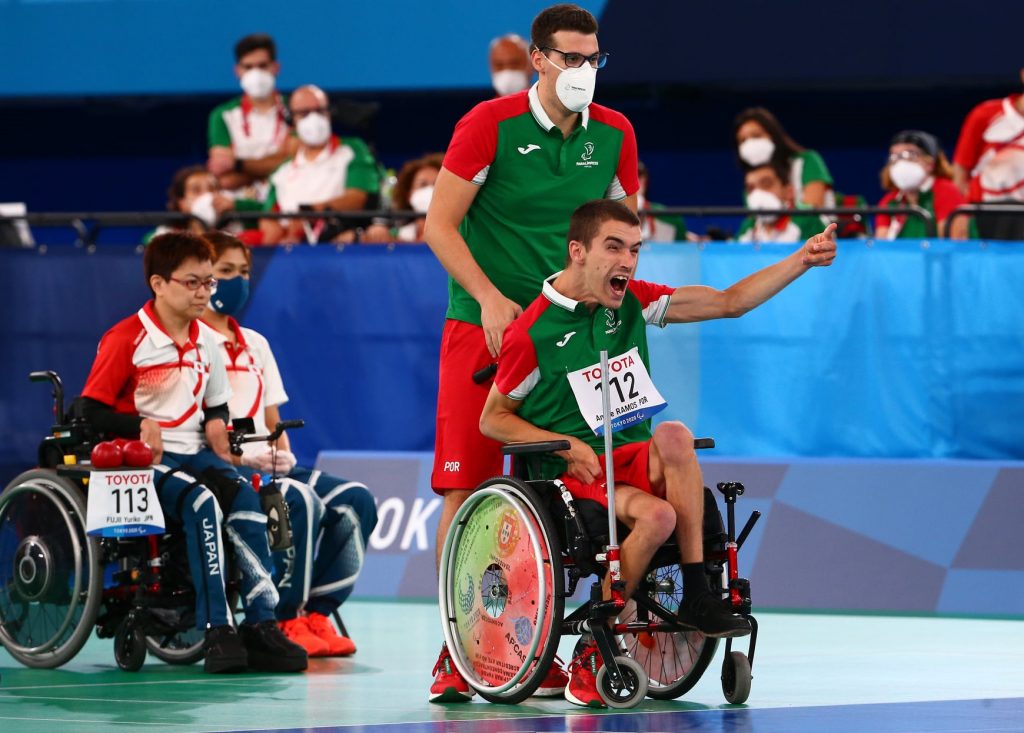 Also unbeaten and without surprises, we discover the Brazilian player Maciel dos Santos, who won a gold medal in London 2012, and tomorrow he will meet the Chinese athlete Hiu Lam Yeung, who, like Dos Santos, gets out of the group stage unblemished!
The BC3 class takes the field at 11:55, and Korea has two qualifying competitors in this event, Hansoo Kim and Howon Jeong. Kim, who finished fourth in the Ria Games, will meet Daniel Michael, the sole Australian athlete at this round of competition, who vows to battle for victory. Jeong will play Adam Peska of the Czech Republic, who had to endure to get to this level following a game that finished in a tie break.
Grigorios Polychronidis, the world number one in this class, did not falter and will face Russian Aleksandr Ledostaev.
Evelyn de Oliveira and Scott McCowan will play a game where anything might happen! De Olivera created history for Brazil in 2016 by winning a gold medal in pairs, and he surely has the intention to do so again.
Finally, the BC4 class will begin competing at 13:20. Unsurprisingly, Slovakia will be in the limelight thanks to its two competitors, Michaela Balcova and Samuel Andrejcik, who won gold in pairs in Rio and will face two Hong Kong athletes, Vivian Lau and Yuk Wing Leung.
Euclides Grisales, a Colombian athlete, is featured; he makes his Paralympic Games debut after finishing second in the Liverpool World Cup in 2018! Grisales Pornchok LarPien, who won bronze in Rio, will be his opponent. Another game not to be missed is Eliseu dos Santos vs. Yaunsen Zheng. The Brazilian athlete does not lack titles, experience, or understanding of the game; at the most recent Paralympic Games, he earned two silver medals in the individual competition and a gold medal in the pairs competition with his memorable partner and outstanding athlete Dirceu Pinto. On the other side, the Chinese athlete and world champion will not make things easier for Santos.
Don't forget the Boccia Games tomorrow!