The situations that mobility, physical capacity, dexterity, or stamina are affected by a physical condition are Physical disabilities. Brain or spinal injuries, Cerebral palsy, Respiratory Disorders, Epilepsy, visual impairment, hearing impairment, and Multiple Sclerosis can be reasons for physical disabilities. Physical disabilities can temporarily or permanently affect a person's life.
Types of physical disabilities
Physical disabilities can be congenital/hereditary if the physical impairment is with the person since birth or the disability appeared on early stages because of genetic problems with muscle cells or injuries during the delivery,
Acquired physical abilities are those impairments that happen to a person through road or industrial accidents, infections like polio, diseases such as stroke or cancers, or some disorders.
Two major categories of physical disabilities are as follow:
MusculoSkeletal Disability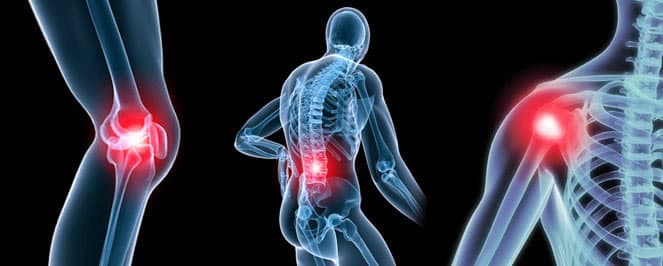 Based on WHO, Musculoskeletal are more than 150 diagnoses that affect the locomotor system. The locomotor system is about muscles, bones, joints, and associated tissues like tendons and ligaments. In these conditions, the person may experience pain, and limitation is mobility, functional ability, and dexterity. This experience may decrease people's social roles and the ability to work. This situation may negatively affect the person if the condition has been accepted as being disabled!
There are three main groups of muscule Skeletal Disability:
Loss or Deformity of Limbs
Osteogenesis Imperfecta
Muscular Dystrophy
Neuromuscular disability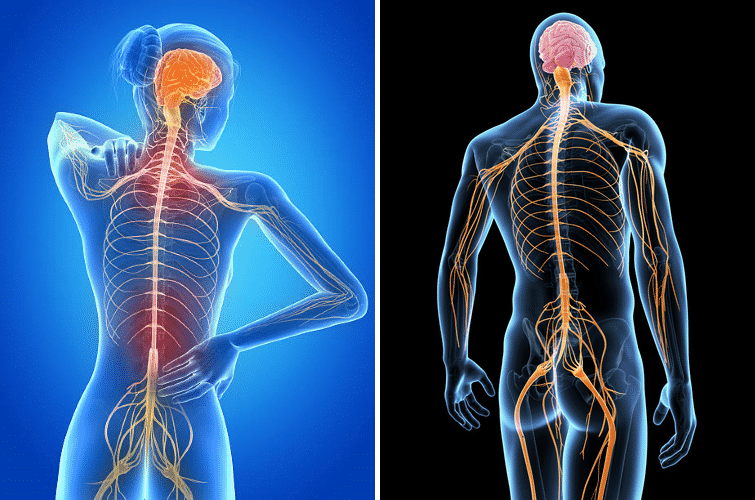 Neuromuscular disability affects the neuromuscular system, and it can cause problems to the nerves that control your muscles, the muscles, and communication between your nerves and muscles. Weaken the muscles, pain, twitching, and spasms are the result of this disorder. This kind of impairment is due to disease, degeneration, or disorder of the nervous system, affecting the controlled movements or body parts.
The main categories of Neuro Musculo Disabilities are as follow:
Cerebral Palsy
Spina Bifida
Poliomyelitis
Stroke
Head injury
Spinal Cord Injury
Click the link to get a better understanding of people with physical impairments by the disability definition.
Living with impairment is not the end of the world. The end of the world is for those who accept their conditions as an enabled person. But the world will be different for those people who accept their impairment and try to deal with it and enjoy their life.
There are many different therapies for each physical impairment:
Occupational Therapy
It's a treatment program for the clients to help them live actively in their family and society. This therapy helps these groups accept who they are and how they can benefit their communities. It also helps them to improve their functional abilities and independent living skills.
Speech Therapy
Speech therapy is another treatment for communication skills effectively. Based on the specialist's opinion, medication or vaccination may have prescribed to avoid further deterioration of the physical condition or structural deformities.
Physiotherapy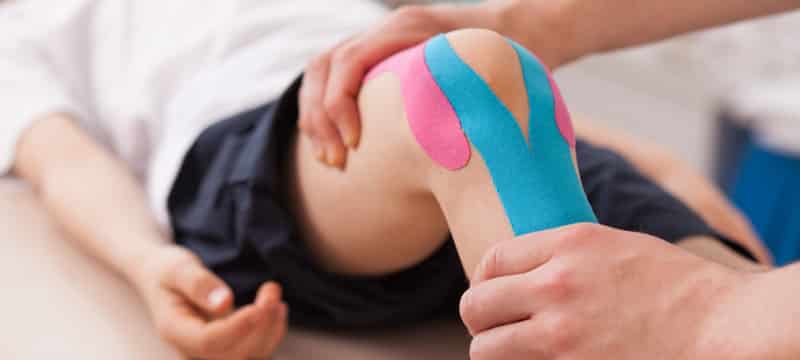 It is a rehabilitation treatment that helps the clients' needs by using meant, equipment, and tools such as exercises and electrotherapy to improve muscles' power and prevent the occurrence and progression of contractures and deformities.
Sports overcome physical impairments!
Sports have the power as a transformative tool to help people realize their full potential and adapt to changes in their lives. Parasports are primarily for those who love to do sports but have some impairments, and they need some special equipment and tools to do their favorite sport depending on their conditions. Here are some good sports and parasports for people with impairments:
Cycling, Golf, Crolf/Krolf, Sitting Volleyball, Snow Skiing, Swimming, Tennis, Blind Tennis, Horseback Riding, Frame Football, Power Wheelchair Football, Wheelchair Basketball, Torball, Showdown, Polybat, Goalball, Crocket, Boccia, Petanque, Rowing, Judo, Powerlifting, Shooting Para Sport, Taekwondo, Wheelchair Fencing, Wheelchair Rugby, Wheelchair Tennis, Archery, Athletics, Canoe, Equestraing, RaceRunning, etc.
Race Running and CP
Among all those sports and parasports, Race running is a great help to those children and adults with Cerebral Palsy. According to the results of a study "RaceRunning training improves stamina and promotes skeletal muscle hypertrophy in young individuals with cerebral palsy", conducted by Emma Hjalmarsson, Rodrigo Fernandez-Gonzalo, Cecilia Lidbeck and others in 2019, "A pre-post intervention study of 12 weeks of RaceRunning training improves cardiorespiratory endurance in individuals with CP. Moreover, RaceRunning stimulates skeletal muscle hypertrophy of the calf muscle. These results speak in favor of RaceRunning is a powerful and effective training modality in individuals with CP promoting both central and peripheral adaptations".
How Race Running relates to CPs?
The Race running is initially designed for the people with Cerebral Palsy by famous Danish athletes Connie Hansen and Mansoor Siddiqi in Denmark, 1991. Mansoor Siddiqi was a wheelchair user because of Cerebral palsy. So, he knew how this disease was and how it affected the people with cerebral palsy's life.
Race running has lots of benefits for people with CPs.
Improving physical health, strengthening the muscles, increasing the body flexibility, strengthening the mobility of the legs
Increasing the emotional health and mental health by making new friends and new connections and taking part in common social groups
Increasing the opportunities to meet the professionals in this sport and learn more
Providing a pathway for children or young people with CP to compete in a regional or national, or international championship
And more!
What is RaceRunnig, and how does it play?