Everyone deserves to do sports, and people with blindness or partially sighted are not exceptions. This group of people faces challenges if they want to play sports, just like other people. That is why each blind sport is designed. Blind sports are designed to help people with visual impairment to play as other peoples and enjoy.
Every blind sport has its own rules and needs its tools to play. Blind sports tools are the tools that make playing the sport more comfortable and more enjoyable for the people. The whole image that the public has about blindness is just sunglasses and a white stick. But the truth is something more different than what is expected.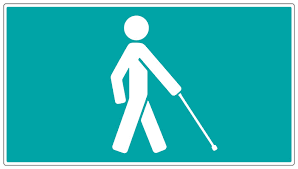 There are a wide variety of blind sport types. Some blind sports are as follow:
Chess, Goalball, Judo, Ninepin Bowling, Torball, Powerlifting, shooting, Showdown, Swimming, Tenpin Bowling, Blind Tennis, Blind Football, Para Alpine Skiing, Para-Cycling, Skiing, Futsal, Beep Baseball, Running, Rowing, Sailing, Archery, Bowling, Wrestling, Rock climbing, Cricket, Equestrian, Golf or Blind Boccia, etc.
Imagine the people who have a hearing impairment. How are they supposed to cooperate with teammates in a match when they have problems hearing the voices around? They need some equipment! Having trouble connecting with the environment around is not just for people with hearing impairments. Having a problem with speaking or people with physical disabilities may face some challenges.
Vision impairment is no exception, and as mentioned, people with visual impairments face some challenges while playing a game. Some special equipment is needed to solve common challenges in the activities. For each blind sport, a particular tool or equipment is a requirement. For example, playing Football is not easy when the person has a problem to find the location of the ball or the other teammates. Even finding self-location in the playing field is hard with no related equipment.
Most of the sports that play with a ball use a sound ball with an inside audio device. This audio device makes a sound when the ball moves or connects with the ground or players' hands. That is how the players can locate the ball or their teammates.
Handy blind sports tools and equipment
Boccia Touch board for blind Boccia is a tactile grid board that makes possible by touching the board to find the ball's location on the real court and prepare yourself for the next shoot! It has instructions in braille and regular writing.
It's a kind of pair of black, smart glasses and light that can be used for every blind sport kind.
It's a kind of polyester masks with Velcro closure to cover the eyes. These blindfold masks are washable, and they are available in two colors, black and red.
It's a kind of blind glasses proper for Goalball, Football, and other blind sport kinds. This kind of blind mask is a one-size and adjustable elastic strap, and the color is red or blue. It is a soft mask with black molded rubber.
It's a glove with Amara leather, a flexible plastic shield that is highly protective and breathable. This glove is available in different sizes from XS to XL. These gloves are very comfortable and a great fit.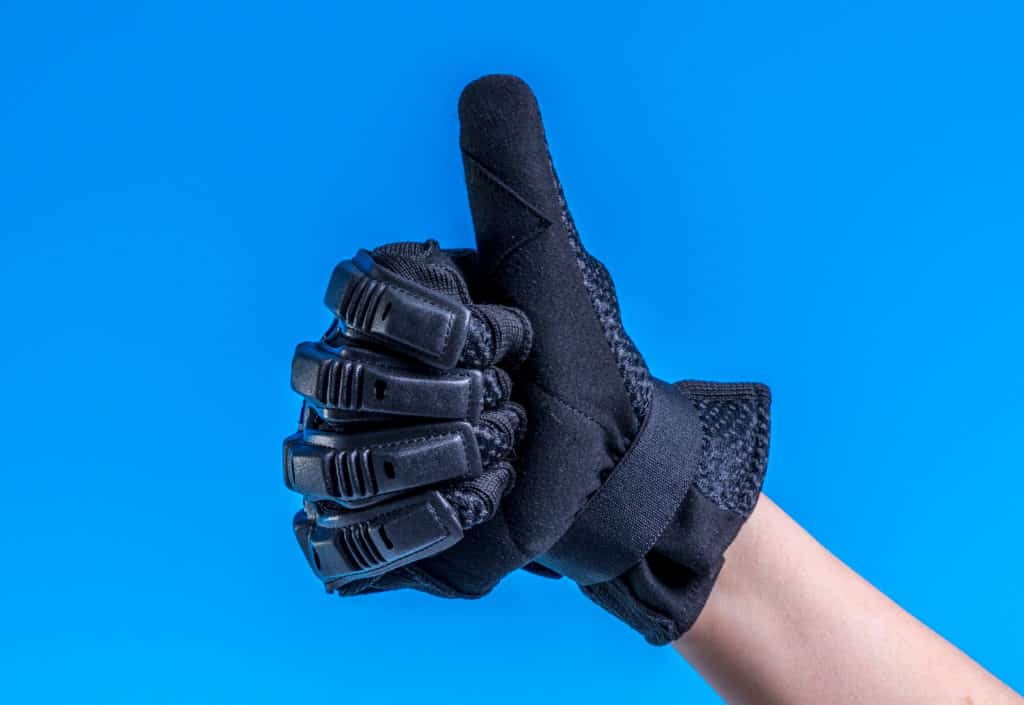 An IBSA specification made of pinewood, and its size is about 30 cm long- 7 cm wide.
It's A blind sports equipment with a great rattling sound, which is yellow plastic. Its diameter is 6 cm, and its weight is about 26 grams.
A kind of sound-ball for 5-a-side/ blind Football (B1) with an excellent rattling sound, six sound devices under the hexagon panels, and 510 -540 grams.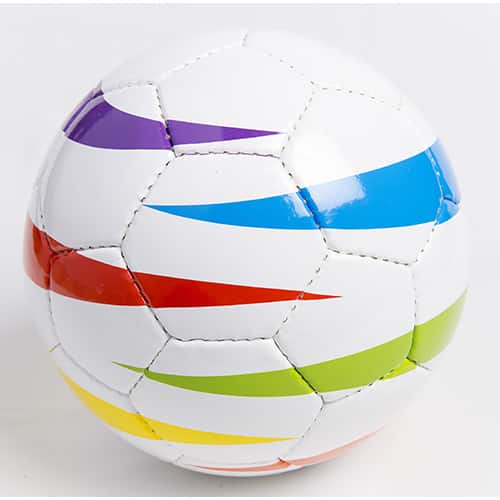 And the audible ball, which is about 530 grams and junior size 5. This ball has a clear jingling sound, and it has an orange rubber.
A kind of blind sports equipment with clear jingling sound with a regular size (seven) and its weight is about 1,250 grams.
The Goalball junior is a size five ball with a clear jingling sound in blue rubber, which is lighter than the official Goalball ball, and its weight is about 900 grams.
It's a ball with fine imitation leather (PU) and good rattling sound, suitable for blind sports. This ball is available in red/white colors.
its Other blind sports equipment is a size four ball with a fine rattling sound of about 430 grams. It is first-class imitation leather with a good grip with a new attractive design.
It's A high-quality foam ball that makes a clear rattling sound for some blind sports games.
A red rubber ball for the blind sport, Torball, which is about 500 grams: Torball is an excellent game for people with visual impairment problems.
There is many other blind sports equipment. If you need one, you can check the Paravidasport online shop. ParaVida Sport helps you to stay active and have a happy life.