At Paravida Sport, we believe every individual deserves the opportunity to learn, compete, and excel at the sports they like.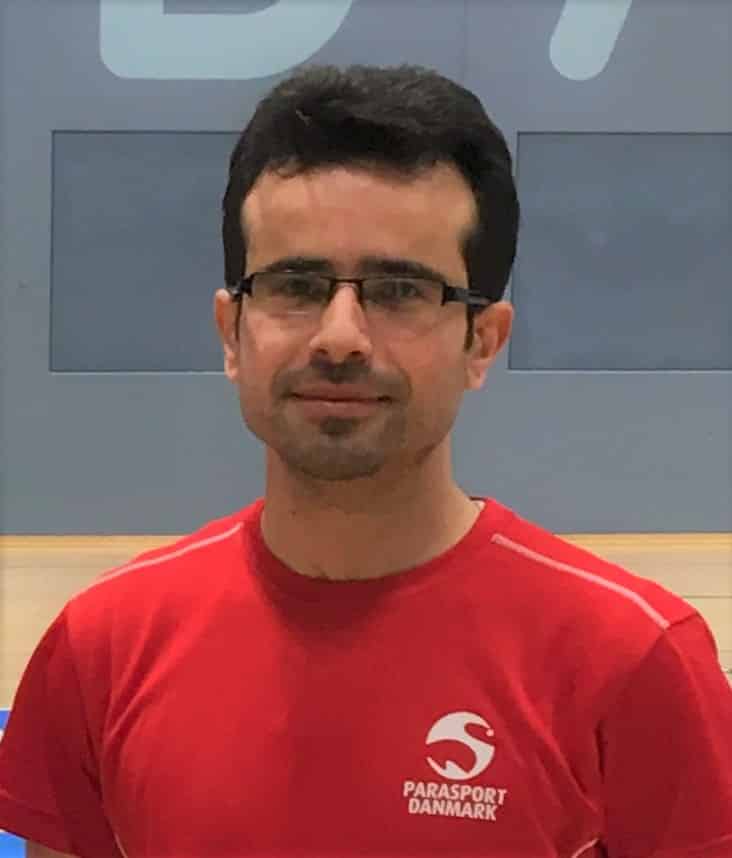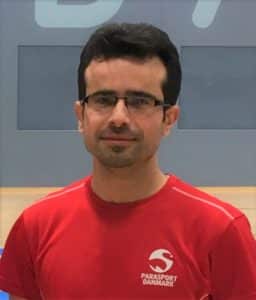 We produce and resell the high-quality products designed by a team of experts who have decades of experience. The products are competitively priced and are compliant with Paralympic Sports standards to meet the needs of all athletics with disabilities.
Mission and Vision through VIDA / LIFE
Vigor – Our vigor in ParaVida Sport is our constant effort to develop the products according to the needs of customers.
Innovation – The innovation we bring to disabled athletics is the best, high-quality products.
Determination: We are determined to provide every individual with a tool that helps them unlock their potential.
Active: We see a world that all disables are active athletics, and our motto is "Stay Active Stay Happy."